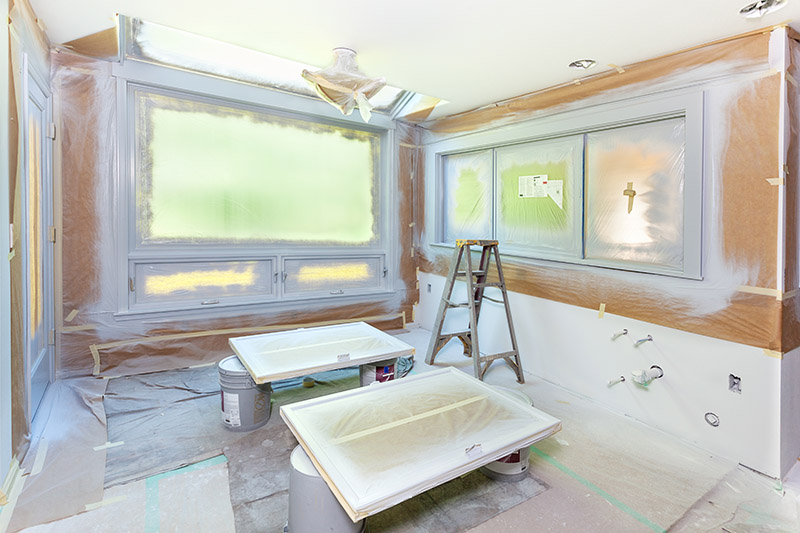 Fix up your fixer upper home with a Renovation Loan. If you have found the perfect home but it needs renovation, you can purchase the home and roll the costs of the renovation into your loan.
Conventional Renovation Loan– With a HomeStyle Renovation loan, you'll have funds for a wide range of renovation projects, from repairs and energy updates to landscaping and luxury upgrades. A HomeStyle Renovation loan can make the difference between a house and a dream home, or help restore an older home to its former glory.
FHA Renovation Loan– An FHA 203(k) Loan also allows buyers to finance the cost of the home and the renovation in one mortgage with a low rate.
Renovation loans have similar qualification requirements to a standard mortgage, with additional documentation needed related to the renovation.
Have questions? Give us a call! One of our mortgage specialists would be happy to answer all of your questions.
Get started today!
Fill out the questionnaire on this page to start a discussion about your mortgage needs today!