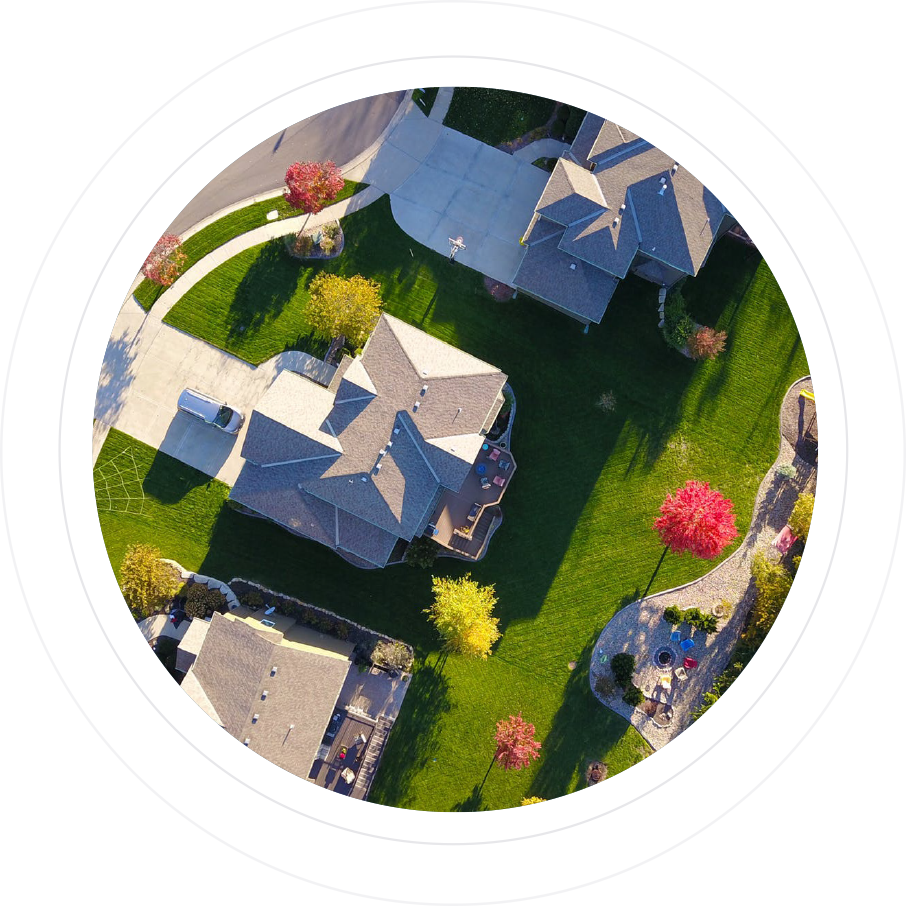 Mortgage Broker in Charlotte, NC
Welcome to the official site of Oak Capital Mortgage. We are focused on providing our clients with exactly the right mortgage for their needs. We are able to achieve that for our clients because we are an independent mortgage company that works with multiple lenders. We are able to shop around for you and find the best priced options available. We are focused on delivering a concierge level of service while providing some of the lowest rates and fees in the industry.

As a Mortgage Broker we are able to offer a wide range of Purchase Loan programs, which include the following:
Conventional

|

FHA | VA | USDA | HomePath | Jumbo | Non-QM


Refinancing? We can help you with that, too!
We also offer a wide range of refinance options, designed to best meet the needs of local borrowers. If you're looking for cash out, or to just get a better rate and term, we can assist you. We offer the following Refinancing Programs:
Conventional |

Cash Out |

FHA Streamline | FHA Cash Out | VA Streamline | VA Cash Out | Jumbo

| Non-QM




What makes Oak Capital Mortgage unique is that we offer niche programs that include: 1099 and Bank Statement Loans for self-employed borrowers. We also offer Cash flow loans on investment properties.
Contact Oak Capital Mortgage today to discuss your mortgage loan options, and find out which loan program will best suit your needs.
Get started with your Digital Mortgage
No hassle, no obligation
Get Started Now!